Infections
At Panakeia (UK) we offer treatments for Fungal nail infections plus Warts & Verrucas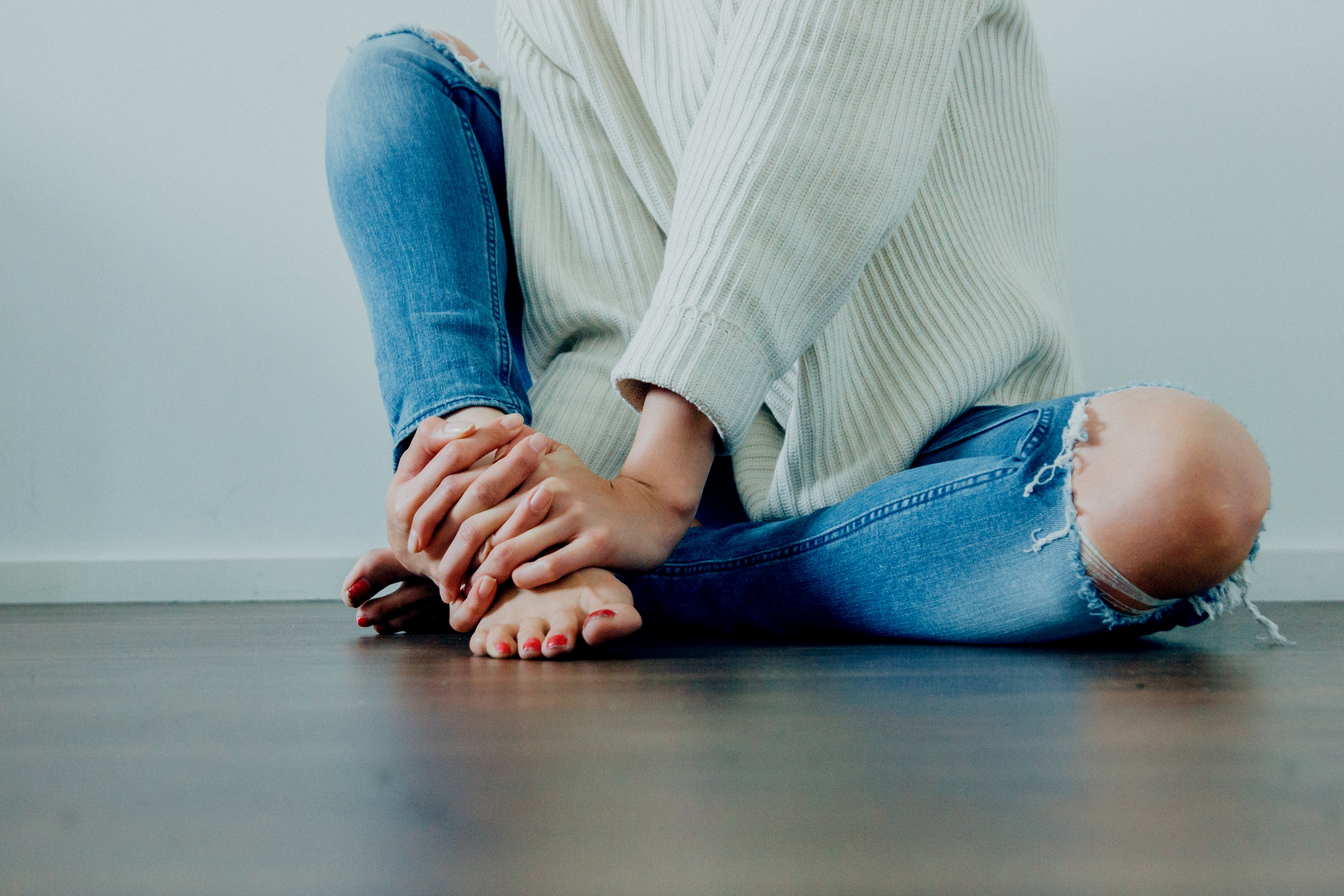 Fungal nail infections are a common problem that usually affects the toenails. They can be very difficult to treat even with antibiotics and topical solutions, but laser treatment has been found to treat even the resistant of cases.
It uses a specific laser beam to destroy the fungus at the source and allows for regrowth of healthy, non-infected nails. The laser treatment is very quick and can clear the infection in a few short sessions without damaging the nail itself or healthy tissue around it.
At Panakeia (UK), we offer different treatments to remove warts and verrucas depending on their nature. They can be surgically removed (excised) or frozen off with liquid nitrogen by our highly qualified doctors. Alternatively, they can be treated with a laser.
The energy from the laser heats up the blood vessels feeding the wart or verruca, causing them to collapse in on themselves and as a result, stop the blood supply. This starves the wart or verruca of nutrients so that it naturally falls off after a few weeks.
+ Fungal Nail Infection Pricing
Single Treatment: From £99
3 Treatments: From £250
5 Treatments: From £400

+ Warts & Verruca Pricing
Laser Treatments (15 minute session): From £75
Minor surgery: From £400

+ Pigmented Lesions / Seborrheic Keratosis
Laser Treatments (15 minute session): From £75
Minor Surgery for Seborrheic Keratosis: From £400

+ Vascular Lesions (Laser)
15 minute session: From £75
30 minute session: From £140

Book your consultation with Panakeia (UK).
Before & After Treatments