Meet the Panakeia (UK) Team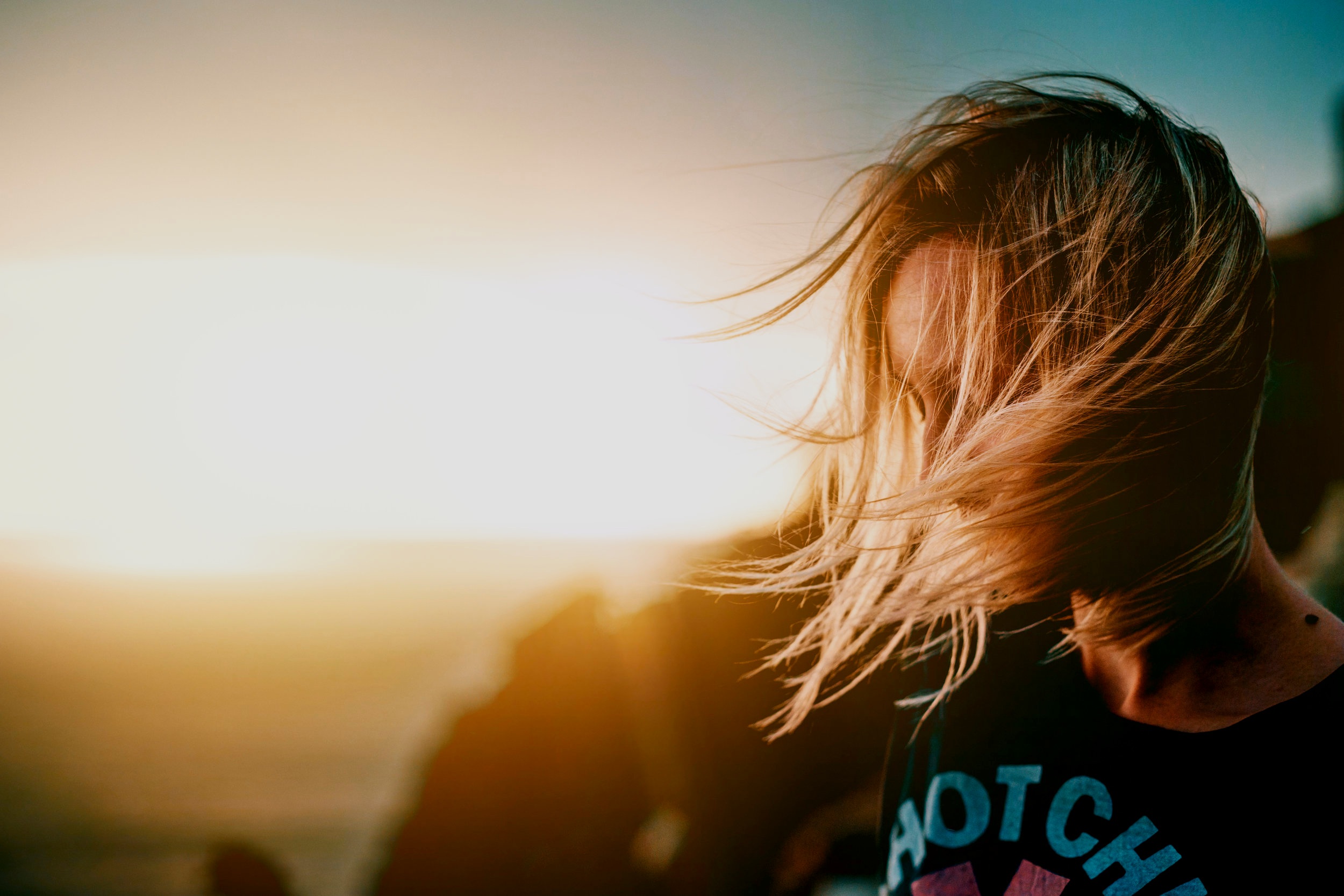 Jaspreet Kaur Adhen MPharm (Birmingham)
Jaspreet is a practising Primary Care and Community Pharmacist and is registered with the Royal Pharmaceutical Society.
Jaspreet is passionate about helping people and thrives off making a difference. She makes every attempt to satisfy her clients needs going above and beyond at all times. Jaspreet is available to discuss all services offered at Panakeia (UK).
'We set our vision for the clinic to put client care at the heart of everything we do from the very first interaction with us. That is why we have hugely experienced professionals to help you through your unique journey. We are incredibly proud of what Panakeia (UK) is and our ethos'.
Dr Satwinder Singh Basra M.B.B.S. L.M.S.S.A. (London)
Dr Basra is a registered doctor with the General Medical Council and has been working as a GP for many years. He has been awarded 'Health Hero Award' in 2004 which recognises community health excellence and has his own GP practices.
Dr Basra has also been awarded 'GP of the year' in 2016. Dr Basra has special interests in environmental medicine, food and chemical sensitivities/allergies and low dose immunotherapy. He will be available for medical consultation, minor surgery, travel vaccination services and immunisations.
MMBS MSc FRCS (Glasgow) FRCS(Plast) Consultant plastic, reconstructive breast and aesthetic surgeon.
Mr Muhammad Javaid is a highly qualified consultant plastic surgeon who specialises in a wide range of plastic, cosmetic, and reconstructive surgeries. He is a full member of The British Association of Aesthetic Plastic Surgeons (BAAPS) and British Association Plastic Reconstructive Aesthetic Surgeons (BAPRAS). Mr Javaid prides himself on his paying close attention to details.
He considers himself to be a true perfectionist. Because of these characteristics that are useful for surgeons to have, he makes it his business to attain the highest potential results with every patient that he treats.
Web: www.javaid.co.uk
Book your consultation with Panakeia (UK).