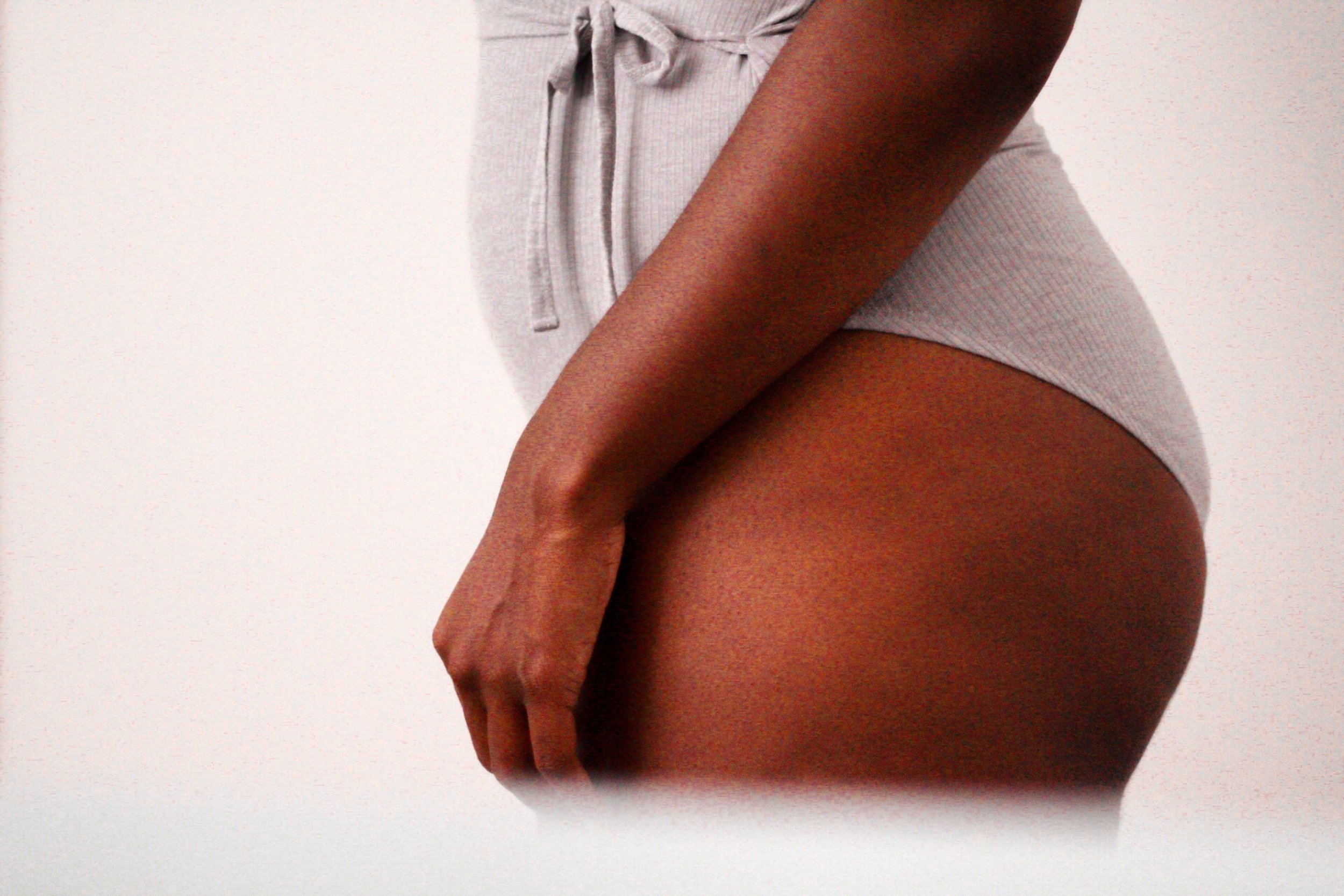 The Dermaroller is an innovative hand-held piece of equipment designed to rejuvenate the skin and is becoming increasing popular in anti-ageing treatments.
The hand-held device is a roller with sterile micro-needles embedded around it and is designed to cause micro-punctures in the treatment area, causing controlled trauma to the skin. The controlled trauma is enough to stimulate the wound healing process and for the skin to remodel itself generating collagen and elastin. As the skin regenerates and repairs itself, new cells are formed with enhanced blood supply leaving a softer, smoother skin with lasting results. Results are therefore seen over a period of time and not instantly as skin regeneration takes place over weeks.
A course of 4 treatments, 6-8 weeks apart is generally recommended.
Dermaroller can be used to treat:
Acne scars

Scars

Stretch marks

Facial lines and wrinkles

Ageing and sun damaged skin

Uneven textured skin
+ Dermaroller Pricing
Single treatment (Face) £250 per session
Single treatment (Body) From £300 per session

Course bookings available- contact clinic

eCO2 Mask £20
Dermaroller Homekit £70

All prices shown are guide prices and will be confirmed after consultation.
Book your consultation with Panakeia (UK).
+ Dermaroller Pricing
Single treatment (Face) £250 per session
Single treatment (Body) From £300 per session

Course bookings available- contact clinic

eCO2 Mask £20
Dermaroller Homekit £70